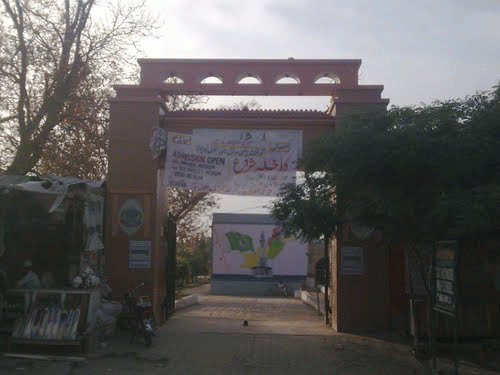 Pakistan hang your head in shame! Utter disgrace!
A Christian teenager has been beaten to death by his classmates in Pakistan.
Sharoon Masih was the only Christian in his year and was attacked after he apparently drank from the same glass as a Muslim.
The 17-year-old had only been at MC Model Boys Government School Burewala in Punjab for three days before the incident.