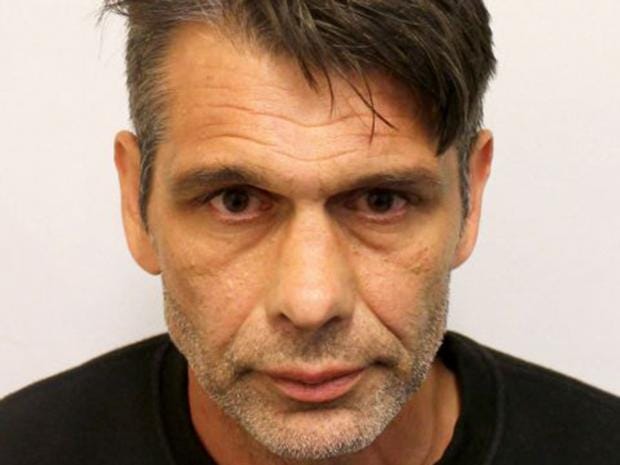 The court heard he had drunk two bottles of wine before grabbing his wife's arm and threatening to "kill people" and himself.
During a racist rampage around Harrow, Zakrocki made a Nazi salute, pushed an unknown Asian man and repeatedly shouted "white power".
His concerned daughter called 999 after he left the family home making threats, and during a phone call with police, Zakrocki told them: "I'm going to kill a Muslim. I'm doing it for Britain.
"This is how I'm going to help the country. You people cannot do anything. I am going to do it my way because that is what I think is right."
He ended up outside Spicy Night restaurant, blocking the road with his white van.
Following an altercation in the street, he started the engine and aimed the vehicle at restaurant owner Kamal Ahmed.
Zakrocki mounted the pavement as he twice drove at his intended victim, who was forced to jump out of the way.
After he was arrested by armed police, the defendant was found to be in possession of a kitchen knife and baton-torch.
Police found a Nazi coin in Zakrocki's pocket and a stash of Britain First flyers and newspapers at his home in Harrow.