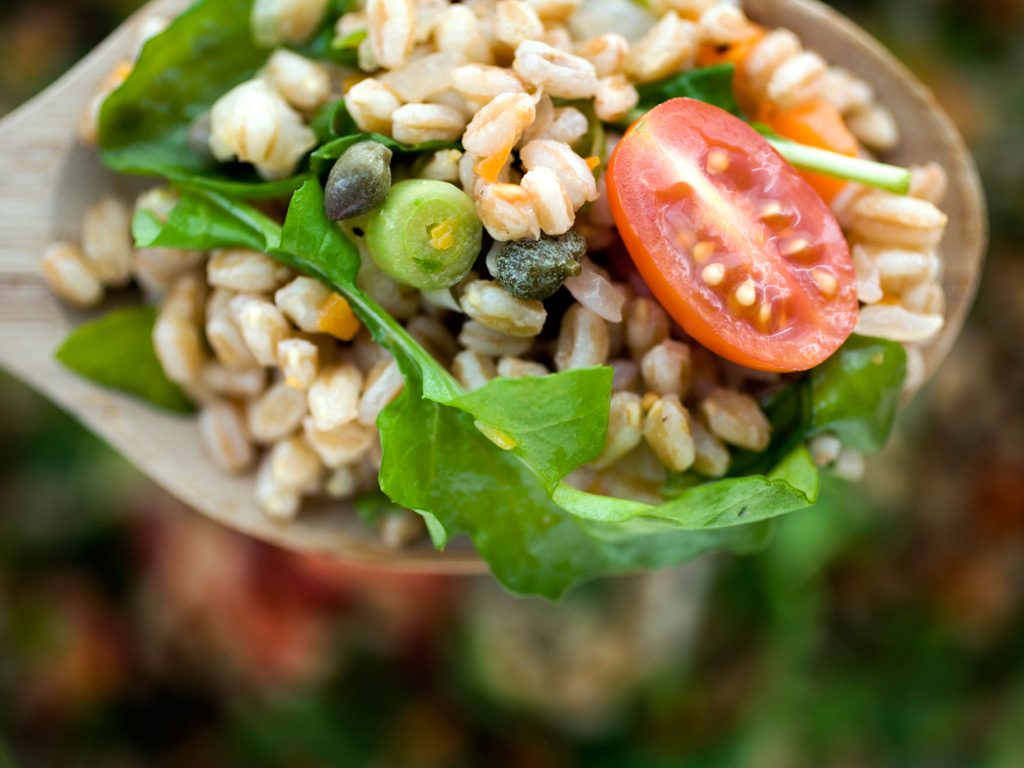 "O mankind, eat from earth what is halal (lawful) and tayyib (good/wholesome)…"

–

Quran

2:168
From a strictly religious standpoint, for meat to be considered
halal tayyib
and therefore permissible, the process needs to meet requirements beyond what many understand as
halal
as the draining of the blood and the recitation of Allah's name at the time of slaughter. The other requirements needed for meat to be
tayyib
and thus lawful to eat, are less known.
The animal must be raised in a humane and wholesome environment, be fed and given water prior to slaughter, and not be stressed, abused or mishandled, nor witness another animal being killed, among other requirements. The reality is that most of today's meat, even when labeled "halal," comes from battery farms where the animals endure cramped conditions and cruel and inhumane practices and are injected with harmful steroids and hormones.
Animal welfare is essential in Islam with the Prophet (pbuh) often preaching that animals be treated with the utmost compassion, mercy and kindness. There is thus a stark contrast between Islam's stated animal ethics and the poor conditions that thousands of mass-farmed animals endure everyday. It is worth wondering whether the Prophet (pbuh), who would curse the one who mistreated an animal would approve of such practices.